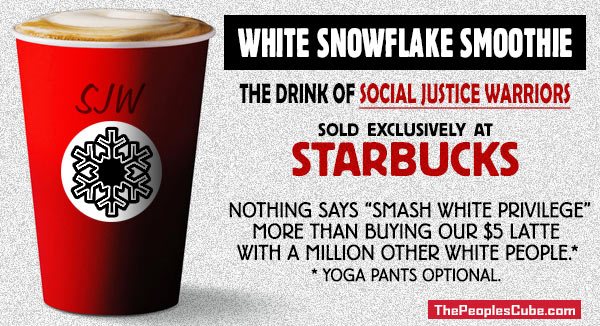 Click below for Tony's toons: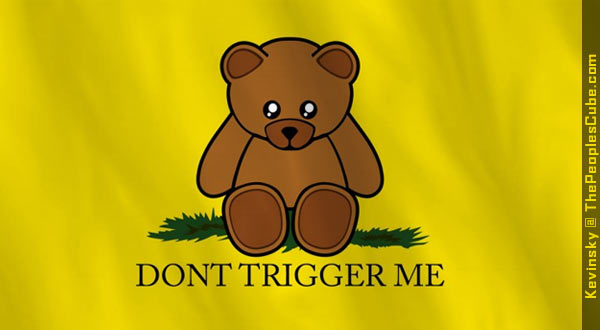 Click below for related story:

Click below for related video:

Click for related story:

This Thread Brought To You By The Letters C & L:
In Case You Missed It Dept.:
Hollywood stars reported plans for another anti-Trump march on the last Sunday in February in Los Angeles. The left is afraid his election has cost them control of the culture. The best thing about Trump getting elected president is that I haven't heard anything about the Kardashians in ages.
The U.S. Senate confirmed the nomination of General James Mad Dog Mattis as Secretary of Defense. On his first day at work he ordered the bombing of thirty-one ISIS positions in Iraq. They say that General Mattis has a bear rug on the floor at home but it isn't dead, it's just afraid to move.
President Trump revealed plans in his ABC News interview with David Muir on Wednesday to bring back the practice of water-boarding captured terrorists in order to obtain future attack plans and battlefield information. He insists it will be the best torture ever. We're going to use Perrier.
Mexico President Pena Niete cancelled his visit to the U.S. next week to meet with President Trump in Washington D.C. It's part of an exchange program. Once a year, the U.S. president goes to Mexico to visit our jobs and once a year the Mexican president comes to America to visit his people.
President Trump's executive order to build the Mexican border wall roiled Congress Thursday and incited inter-sectional animosities within the United States. Some of them go way back. Southerners want a border wall because they want Californians to learn what it's like to lose slavery.
President Trump signed executive orders at dizzying speed Sunday. At one point the protesters were three issues behind. Trump ended a busy day by signing an executive order to charge extreme Muslim Mexicans entering the country an extra twenty percent on everything they buy here in the U.S.
Iran answered President Trump's ban Friday by banning Americans from coming to Iran. No more going to Teheran to be taken hostage because you like being tied up and beaten. It was the Teheran newspaper's movie critic who called Fifty Shades of Grey the Feel-Good Movie of the Year.
President Trump rose to a fifty-nine percent job approval rating in Friday's Rasmussen Daily Tracking poll. The Dow Jones just hit twenty thousand, the California drought is over, and the United States is holding Iranians hostage. It's only been ten days and already America is great again.
Los Angeles seethed with immigrant anger Sunday over President Trump's immigration ban on six Mideast countries. While shopping I met a Muslim street vendor who downloaded the entire Koran onto one DVD. Impressed, I asked him to burn me a copy, and that's when the trouble started.
The White House stood by President Trump's order Monday to temporarily ban refugees from entering the United States for ninety days who are fleeing from terrorist-torn Muslim countries. However the day ended beautifully. Syria just offered to take in ten thousand refugees from Chicago.
President Trump fired acting Attorney General Sally Yates Monday for refusing to enforce his order banning refugees from seven countries. Women vowed to march in protest of her firing. By the time Trump's finished angering women he's going to have them in the best shape of their lives.
President Trump fired the acting Attorney General, banned people from terror-torn countries, slashed rules on small businesses, initiated a free-trade deal with Britain and started building the Mexico border wall. Hollywood has a sincere question for Trump. WHERE do you get your cocaine?
Senate Democrats boycotted hearings on nominees for Treasury Secretary and HHS Secretary Tuesday that delayed their confirmation by a few days. It's February and only three of Trump's appointees have been confirmed. Democrats want to take more time vetting cabinet posts than they do Syrian refugees.
Resist Movement Democrats vow to oppose everything Trump does as president. They already marched over Mideast visa bans, repeal of Obamacare and the border wall. Wednesday President Trump consoled the family of the slain Navy SEAL and Democrats launched street protests out of habit.
-- Argus Hamilton
We're now learning a little bit more about Neil Gorsuch. For instance, I read that he actually has a barn where he raises horses, chickens, and goats. That experience will come in handy when he spends the rest of his life side-stepping all the crap in Washington.
White House press secretary Sean Spicer announced that four reporters would receive Skype seats for press briefings rather than being there in person. Spicer said he picked the four reporters at random. Then said: "CNN, BuzzFeed, The New York Times, and Telemundo." Just random names.
-- Jimmy Fallon
The CEO of Starbucks has pledged to hire 10,000 refugees. So if you think they're writing your name incorrectly on the cups now . . .
-- Conan
(Thank you, Reagan_Fanatic)